---
Spanky (sick as hell) in Club Q..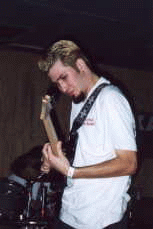 ---
Ce-low rhymin' !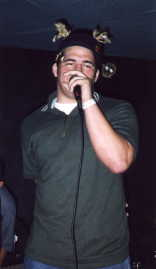 ---
yams used to play in no doubt so they got a replacement that looks just like him...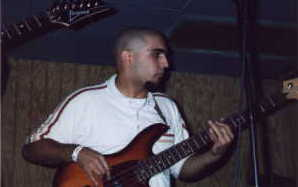 ..im just kidding, he gets real mad when you say that about no doubt... =/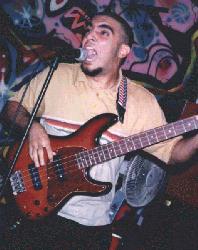 ---
WOW! we look so hardcore in this pic, we really aren't tho....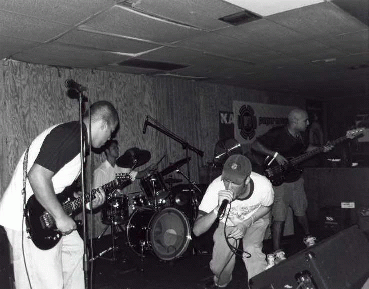 spanky can be a such a crooner..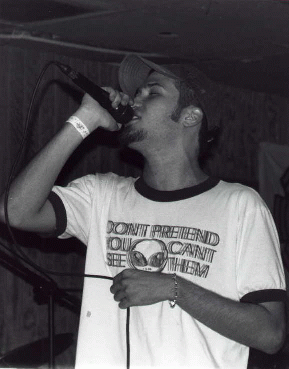 Both these incredibule pics were taken by Jason

He's so good he makes you look THIS good.

Hire him and take him on tour with you!

---
Ask Cartman whut he finks about us.. ;)


|_ bio | |_ members | |_ shows | |_ news | |_ main |

|_ music | |_ radio | |_ guestbook | |_ we like | |_ links |